Happy New Year and Happy Birthday !!!)) I wish strength of mind and body.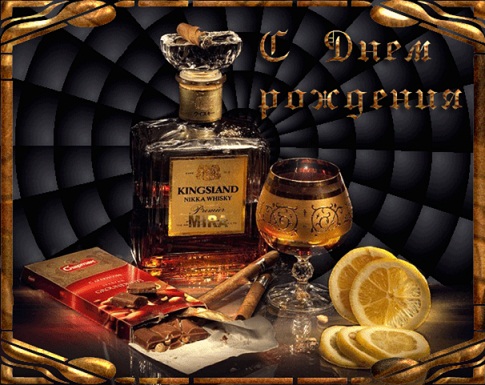 Impressions:
Coverage:
Reads:
About # rest. I will return to Blagoveshchensk, I will lie that I had a rest in the Alps. Not far from the truth. Long lined up and chose a place of rest on Lake Baikal. I want angry, but cheap - a well-founded human desire. In the end, they gave up and rushed to Buryatia. Mountain resort Arshan at the foot of the Sayan Range. Mountains hang over the village. Feelings are still. The microclimate is identical to the alpine. Air is mountainous, tan is appropriate. Plus phytoncides. Neighborhood in the thickets of ancient cedar forest.
If we translate into European standards, then from Irkuts ... from local Zurich 2.5 hours along an excellent, quite European road.
Night stay in our campsite 500 rubles per person ... 500 rubles, Karl! Less than 10 dollars. In the alpine microclimate. The house is wooden, made of Siberian pine.